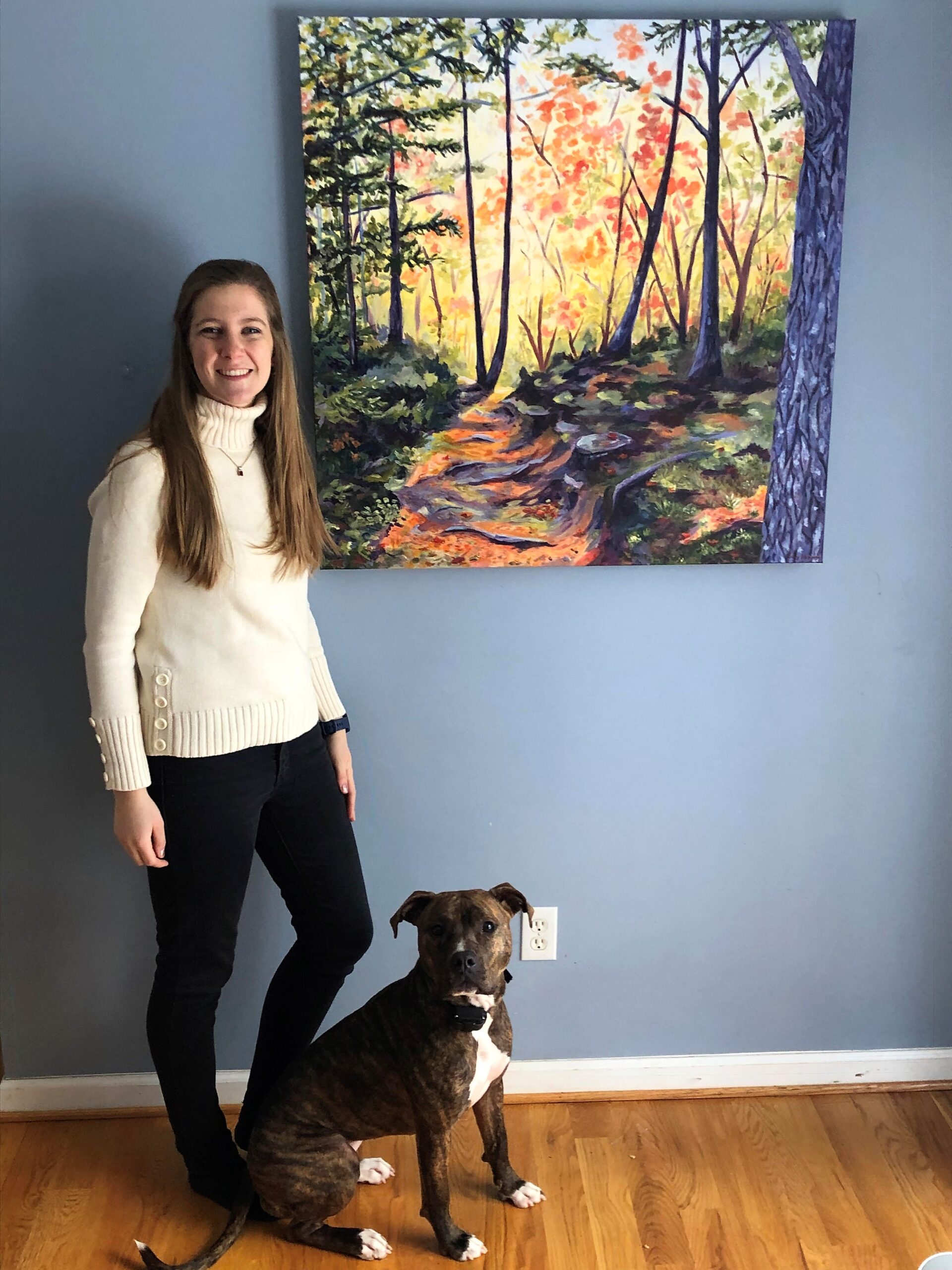 Capturing the Joy in Each Day
Hi! I'm Mary Haapala, an artist and engineer based in Royal Oak, Michigan. Art lets me express my appreciation of the world around me. I hope as you explore this website, a little bit of that appreciation sticks with you too! 
Hop on over to my gallery page to check out more of my original acrylic and oil paintings.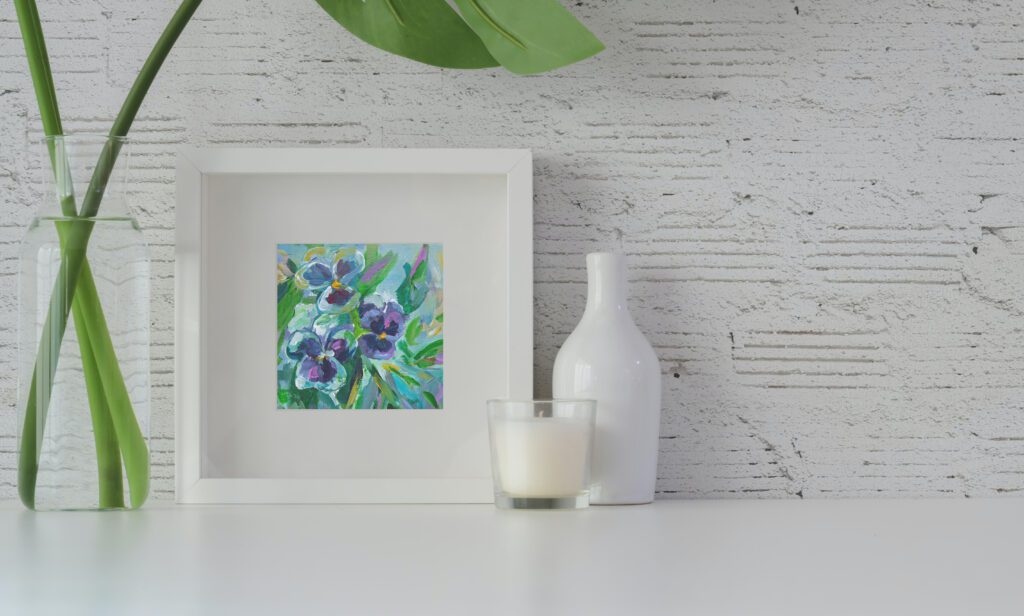 Peruse through some of my light-hearted designs that I had so much fun creating.